A Long-Running Township Since 1918
Providing Information About the Happenings in the Community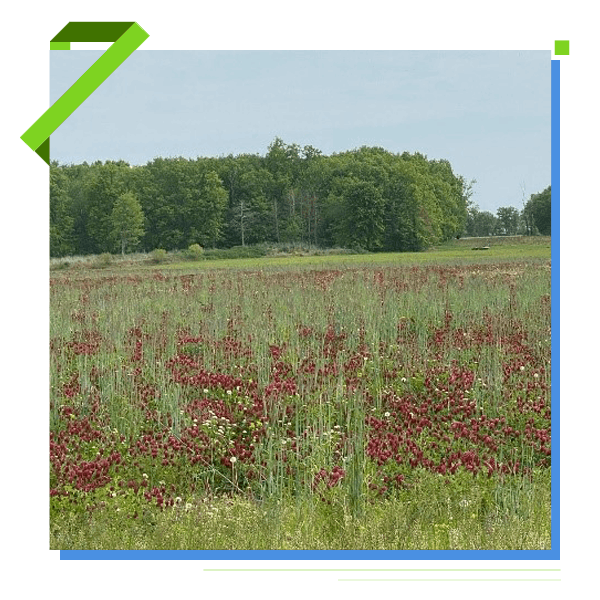 Be Informed About Washington Township News
Meetings of the Township Trustees are held at the Township Hall, at 1271 Ward Koebel Road, on the 2nd and 4th Mondays of each month. Meeting times are 7:00 PM.
Meeting Minutes of the Township Trustees are available as they are approved on the Meeting Minutes page. The minutes must first be approved at the subsequent meeting; hence, there is a delay of two or more weeks before being posted.
The December 25, 2023 Trustee Meeting has been canceled due to the holiday.
November Meeting Dates
November 13, 2023 at 7:00 PM
November 27, 2023 at 7:00 PM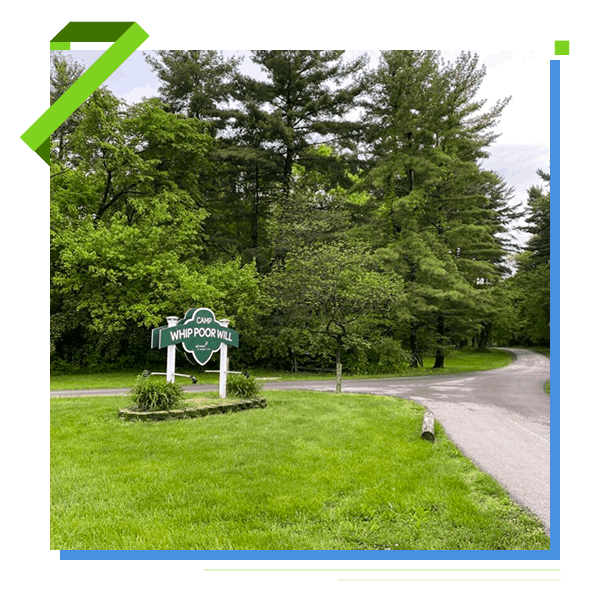 Electric Aggregation Program
After passage on November 2017's ballot, the township contracted with Trebel LLC to represent us in an aggregation program. They bid out the generation charges for a group of entities at one time to receive the best price. It is an opt-out program, which the letters explained.
Trebel LLC feels they have received a good rate through Energy Harbor for both Duke and AES (DP&L) customers using Dynegy Energy. The new contract begins June of 2023 and goes through July 2025 with a rate of 6.83 cents per kwh. However, if you don't wish to participate in the township's aggregation program, you may follow the instructions in your letter.
Our road supervisor mows township ditches several times each season. If you are in a subdivision and mow your own, your ditch will dry out better if you keep it cut and clear of debris. This might require trimming and raking in wet times rather than mowing, but it is best to keep them cut.
Funding for Household Septic Systems
We offer financial assistance for residents who have household septic system failures. Contact us for more details.
Protect Yourself From Crimes
The Sheriff's Office urges you to keep vehicles and buildings locked since burglaries have increased greatly recently. For nonemergency concerns, call the Warren County Communications Center at (513) 925-2525, (513) 695-1289, or (937) 425-1289.