Online Resources About Our 11 Townships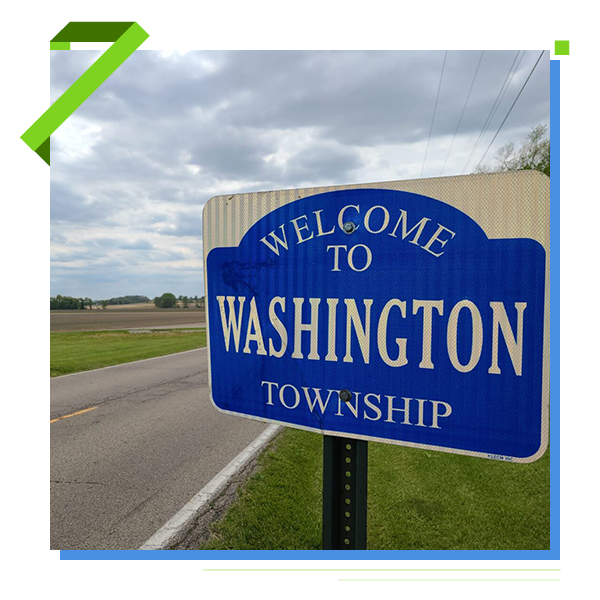 Know More About Townships
Warren County, Ohio is comprised of 11 townships: Franklin, Clearcreek, Wayne, Turtlecreek, Washington, Massie, Deerfield, Union, Hamilton, Salem, and Harlan. The following links are useful in finding out more about our local governments.
https://www.clearcreektownship.com/ The township to our northwest that surrounds the city of Springboro.
https://www.deerfieldtwp.com/ In the southwest corner of Warren County surrounding the city of Mason.
https://www.hamilton-township.org/ Hamilton Township is bounded on the north and west by the Little Miami State and National Scenic River, on the east by Harlan and Salem townships, and on the south by Clermont County.
https://www.salemtownship-warrencounty.com/ Salem Township is our neighboring township to the southwest and surrounds the town of Morrow. Their library's website is http://www.salem-township.lib.oh.us/.
https://www.turtlecreektownship.org/ Our neighboring township to the west that surrounds the city of Lebanon and stretches over to I-75 and Monroe.
www.uniontownshipwarrencounty.com Union Township is comprised of those living in the Village of South Lebanon and in the unincorporated parts of the township. They are bounded by Turtlecreek Township to the north, Hamilton Township to the south, Deerfield Township to the southwest, and Salem Township to the east.
www.waynetownship.us Our neighboring township to the north surrounding the city of Waynesville.
http://www.cwjfd.org/ Clinton-Warren Joint Fire District that covers most of the township.
https://www.station71.com/ Website of the Salem-Morrow Fire Department that services part of the township.
www.co.warren.oh.us Contains information from the Warren County auditor, board of elections, park district, health and family services, courts, etc.
Warren County's Winter Season Policy can be found here. This details how the Engineer's Office and the Highway Department prioritize and handle the winter weather on the county's roadways.
https://ohio.gov/ Website of the State of Ohio covering Living in Ohio, Education, Working and Employment, Tourism and Recreation, Business, State Employees, Government.