Stay Updated With the Latest Washington Township Activities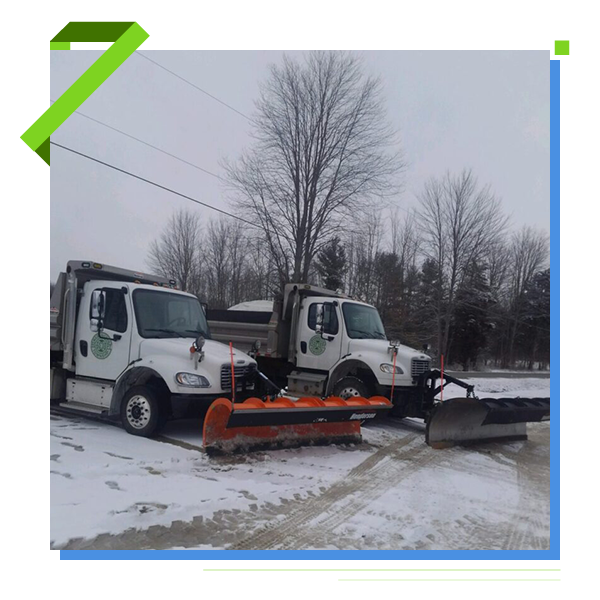 Be Informed about our Latest Happenings
We are committed to helping the residents of Washington Township be mindful of the latest happenings in the community. Check back on our website regularly for more updates of our current events.
Slow Moving Vehicles and Bike Races
We urge residents to be more cautious when our farmers are on the roadways. They have to move about and will occasionally slow down traffic; a bit of patience is appreciated! There will also be bike races throughout the summer on our roadways. Please be patient and use caution. Thank you very much!
Little Miami Gig is bringing fiber optics to Washington Township!
Please click the link below for more information.