Keeping Washington Township's Budget in Balance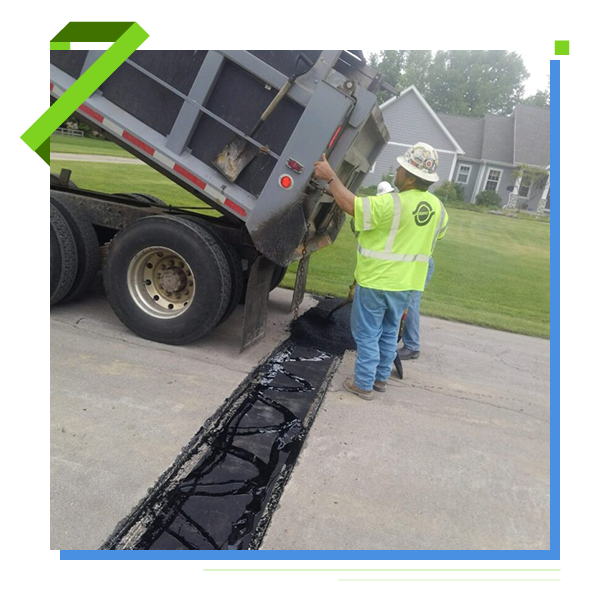 Washington Township's government consists of three elected officials, the trustees, and the elected fiscal officer. They are responsible for administering and overseeing the township's budget and infrastructure, including roads and bridges and related equipment, all personnel, and other related matters to the governing of the township.
The Roles of the Trustee and Fiscal Officer
Each trustee and the fiscal officer are elected for a four-year term. They also serve as government liaisons with surrounding communities, Warren County Commissioners, Warren County departments, and other matters affecting the Township residents.
Managing Our Roads Efficiently
We are responsible for 21.476 miles of roads in our township. Our Roads Supervisor Allen Stanforth inspects them routinely and ensures that they are in good repair. He oversees all road repair and improvement projects, handles mowing and grading of ditches, and plowing of snow in the winter.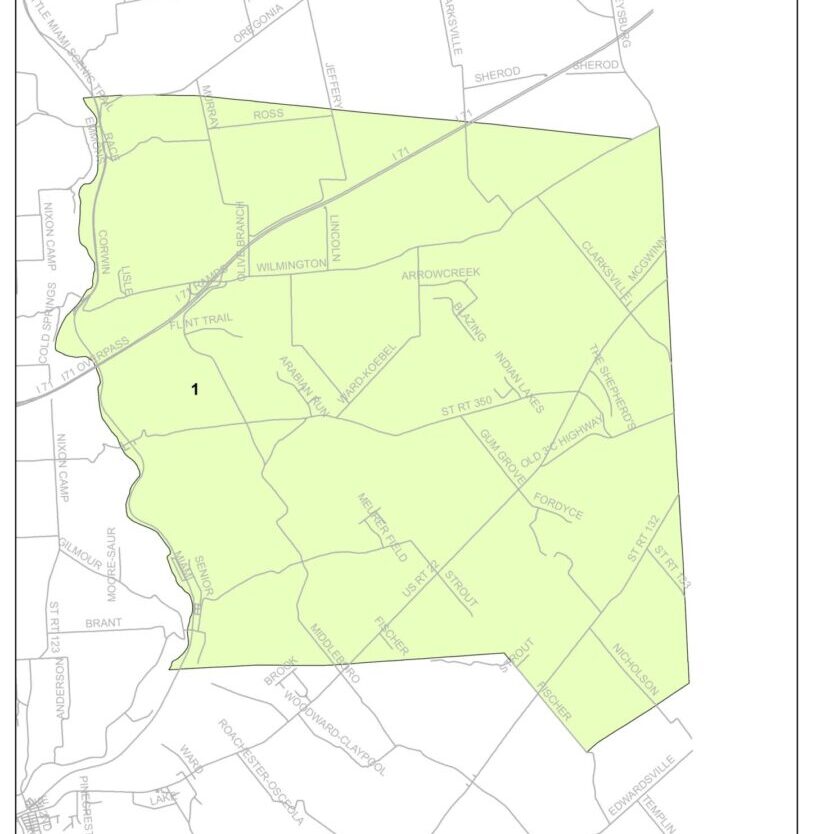 Our Washington Township Roads As of 2021
Other roads in the township are either maintained by the county or the state. If you notice a problem on one of our roads, feel free to contact us by email. We will address your question as soon as possible.